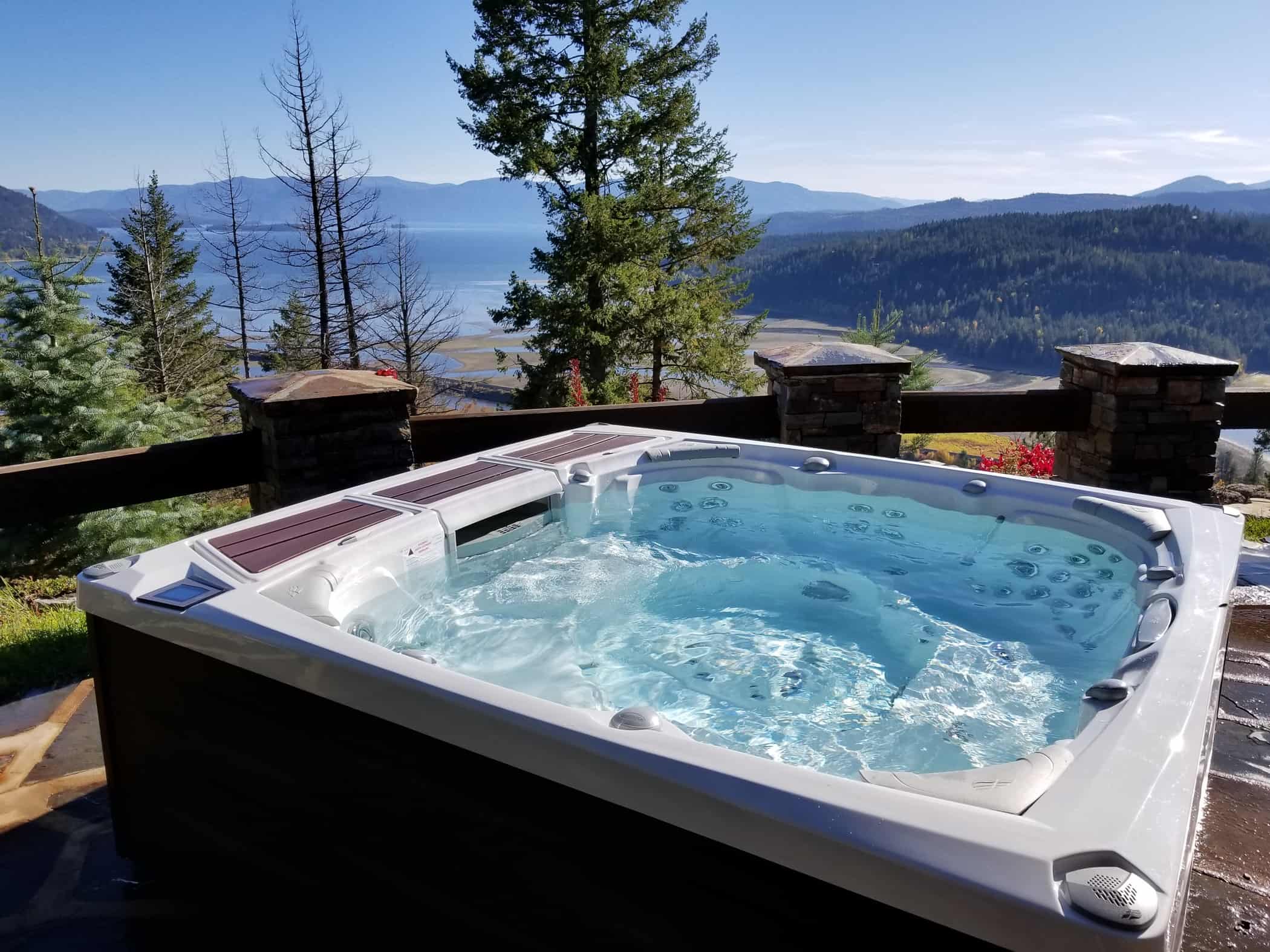 General care for your Spa
Whether it's that the water isn't getting hot, one of the jets has stopped working or there's just no power left on the unit, our service team will fix the problem for you. While some problems are easier to fix than others, our team has the training and experience to get to the bottom of the problem for you. Their goal is to provide you with high-quality spa service so that your spa is back in working order as soon as possible. Don't try to fix the problem yourself, but turn to someone who knows how to get the job done. That way, you will save yourself a lot of stress and hassle. 
Sundance® Spas brand spas are among the most energy efficient on the market. In fact, most energy costs are significantly lower than the industry average for comparable spas. Keep in mind, however, that these costs can vary depending on the size of your spa, your location and how often it is used. To keep the cost of your spa as low as possible, we recommend an energy-efficient setting and a safe Sundance® Spas spa cover and cover lifter.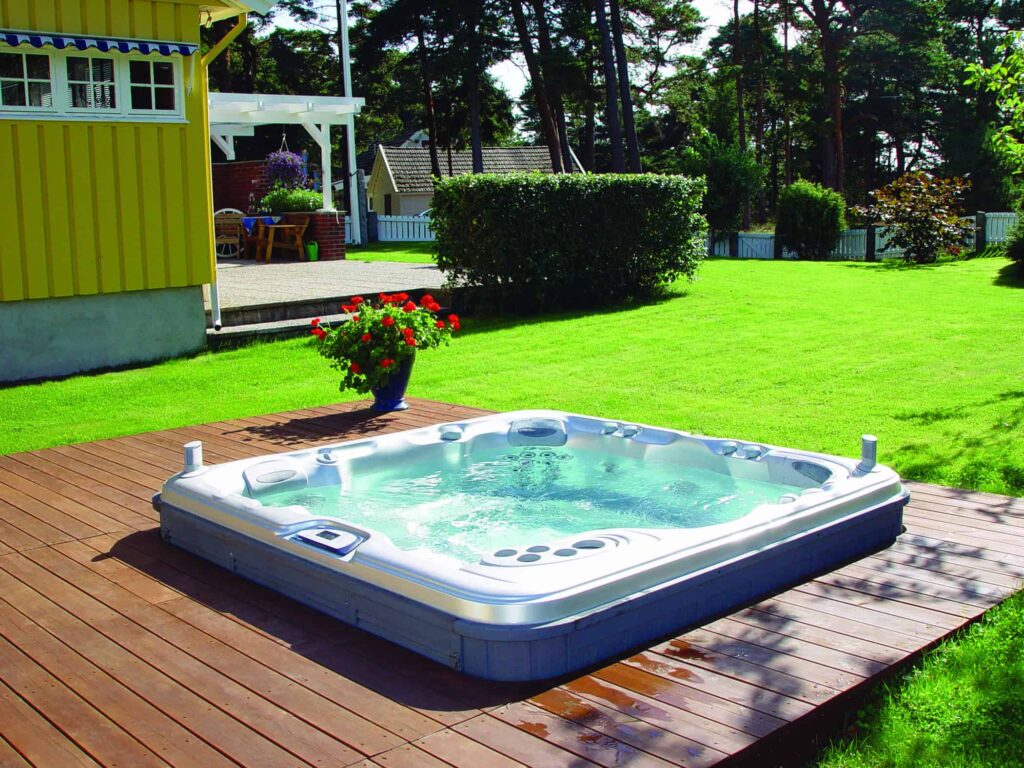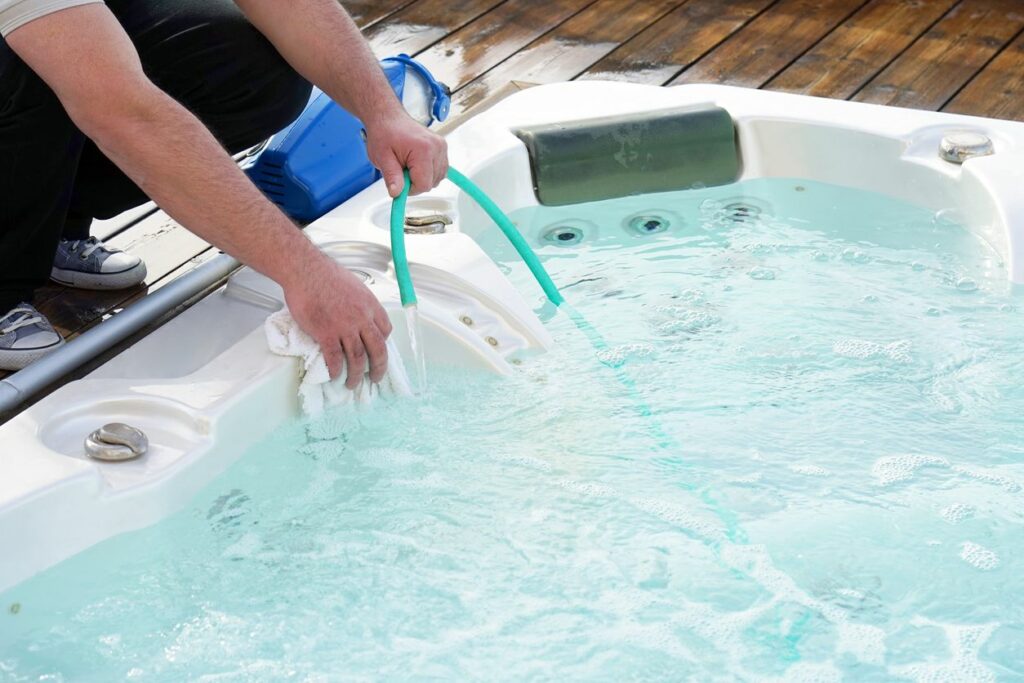 Save money and extend the life of your test strips and spa chemicals by storing them safely.
Replacement filters and parts
You may be wondering where to buy parts and products for your spa. Your local Sundance® Spas dealer is the only source authorized to sell you parts and products specific to your brand of spa.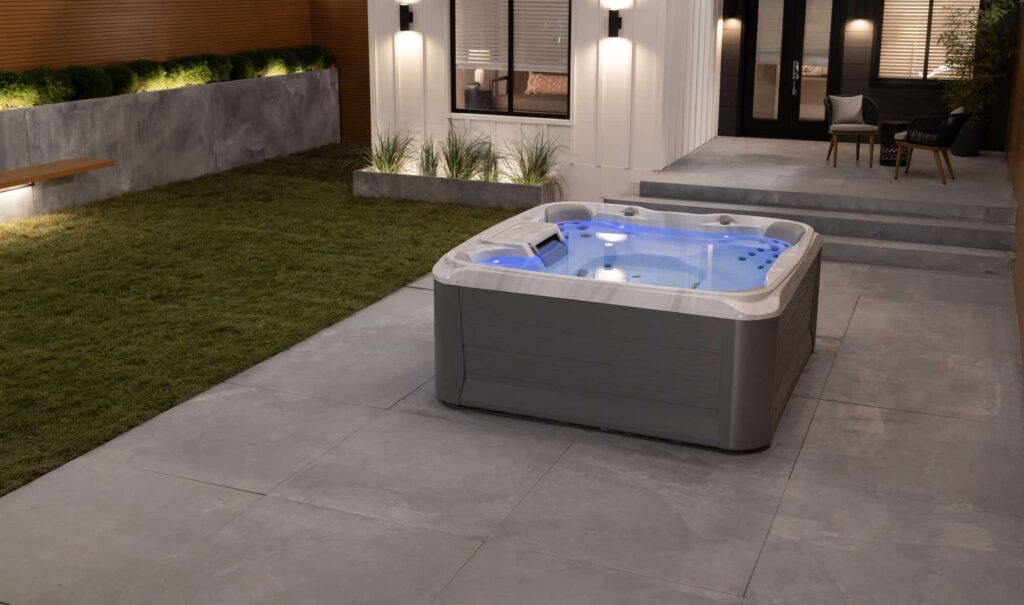 Trusted water care products
Our water management systems and products are designed with one thing in mind: to make caring for your spa as easy as possible. We offer a complete line of products backed by the trusted Sundance® Spas name.
Sundance® Spas original parts.
Designed specifically to optimize your experience, Sundance® Spas original parts and accessories extend the enjoyment of your spa so you can focus on how you and your family feel when using your Sundance® Spa.