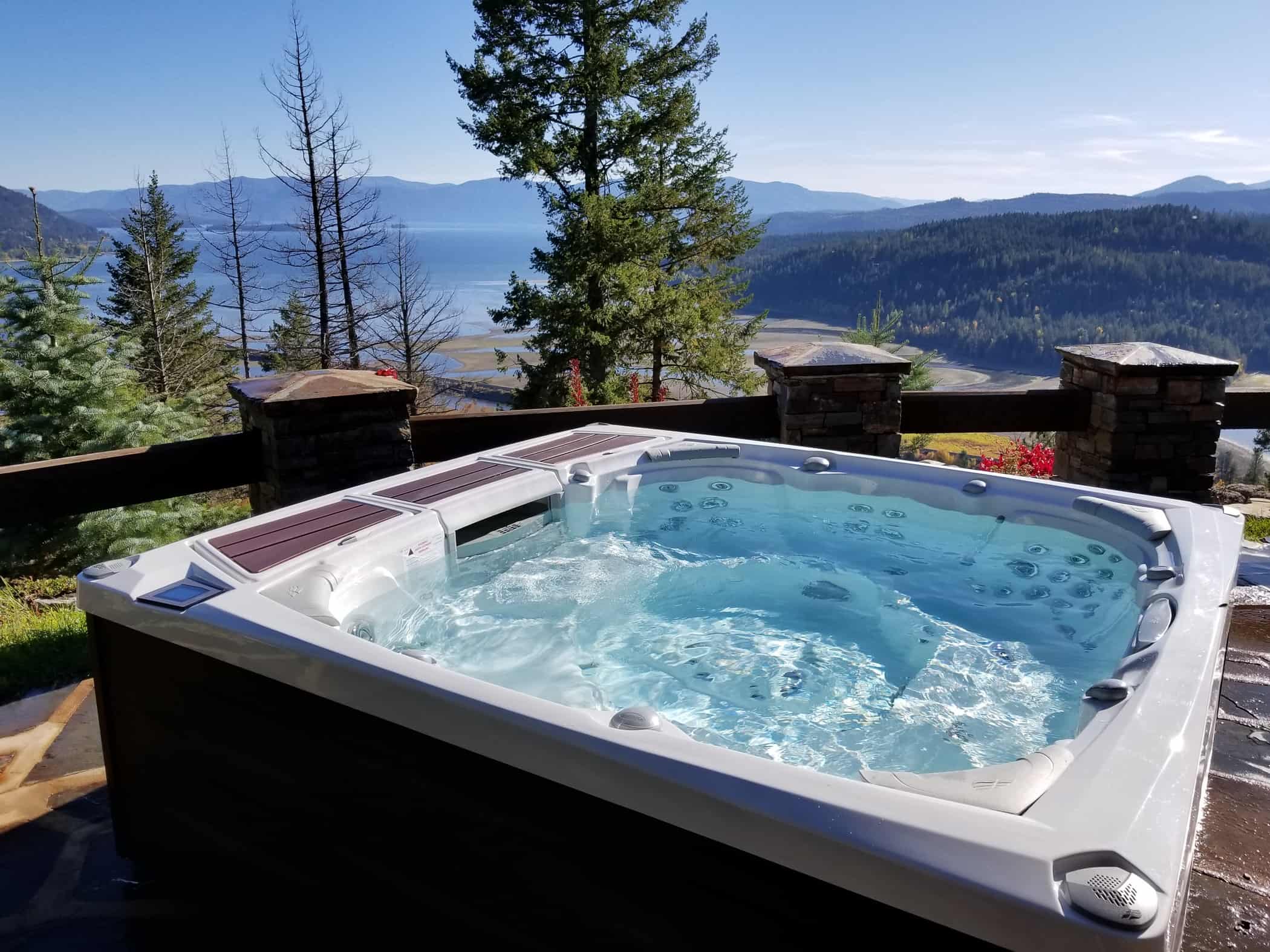 Sundance® Spas dealers in benelux
There are many Sundance® Spas retail locations in the Benelux. Visit your local dealer for an unbeatable selection of hot tubs, high-quality spa accessories to complete your installation, premium water care products, and everything in between. We promise you that at a Sundance® Spas dealer near you, there is a team of hot tub specialists eager to serve you.
If you are looking for hot tubs for sale, spa accessories or parts, find your local Sundance® Spas dealer in the Benelux, as these are services that are only available in-store.
One of the garden specialists at your local dealer will be happy to serve you and help you revitalize your home and garden.
Get in touch with our team of backyard leisure experts today. We are more than happy to make your house a home with the addition of a hot tub.