Let us help you with your purchase.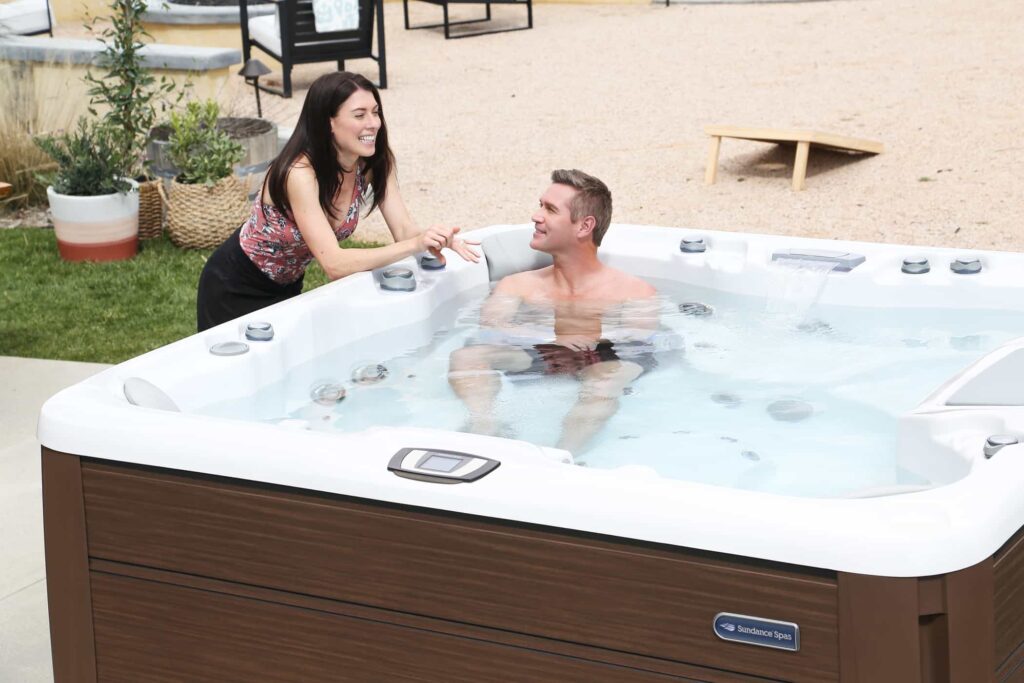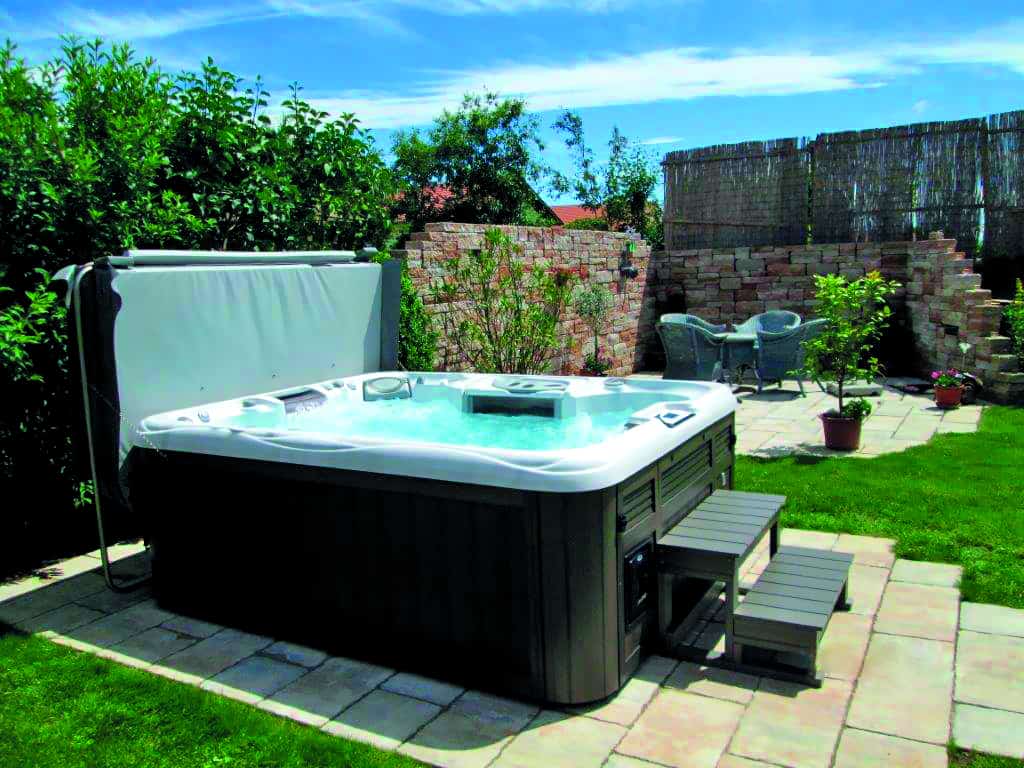 We have all the information you need to make buying and installing a spa as easy as possible. From the moment you welcome a Sundance® Spas Jacuzzi into your home or garden, your world will never be the same.
Are you asking yourself what is the best time to buy a spa? Many potential customers have already decided to purchase a Sundance® Spas Jacuzzi to enrich their lives and relieve their stress, but they are not sure when is the best time to do so. Of course, you want to start immediately to improve your health and enjoy a more relaxed lifestyle. The good news is that any time is a great time to buy.
Enjoy a wonderful extended hydromassage.
You may be surprised to learn that winter is the season when many people begin to think about purchasing an outdoor spa. Imagine enjoying a wonderful hydro massage as the steam rises in the crisp winter air. That's a scene many homeowners imagine when the temperature drops. As tempting as it may be to bring a spa into your home in winter, the installation may depend on the weather outside. If the ground is frozen, you may have to wait until the ground thaws to install a spa outside. For more information, contact your local Sundance® Spas dealer today.
Winter or spring?
The benefits of hydrotherapy in a spa are especially noticeable during the winter months. Many people are less active when it's cold outside and spend more time in their cozy homes. With a Sundance® Spas outdoor spa, you can go outside, stretch, relax and warm up your muscles in the comfort of your spa's soothing water. And if you have one of our energy-efficient spas, you can save on running costs in the winter, too.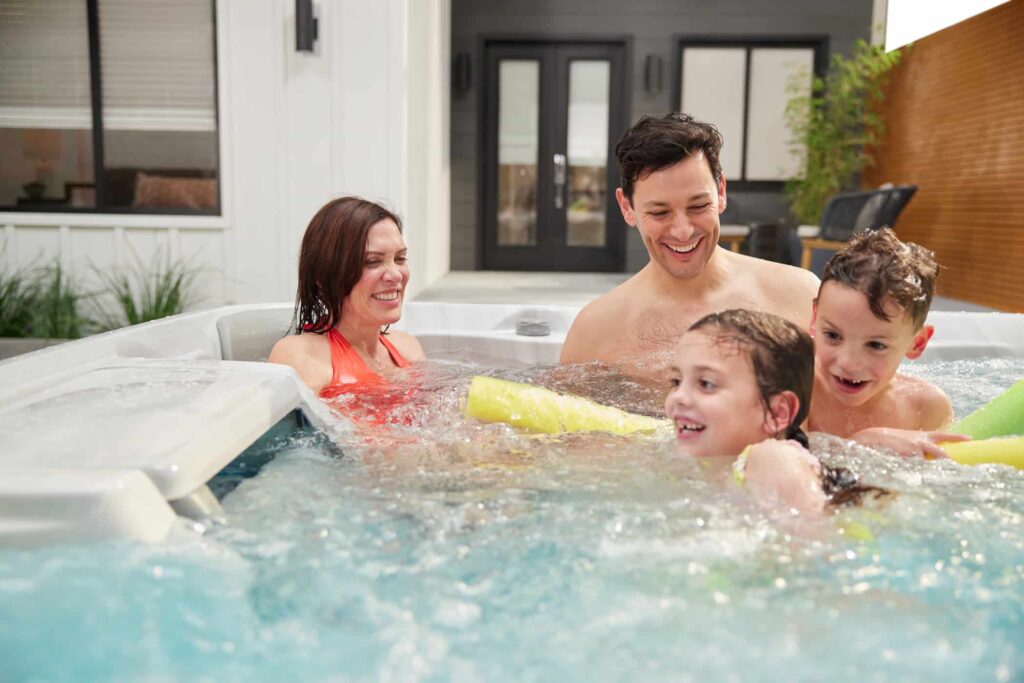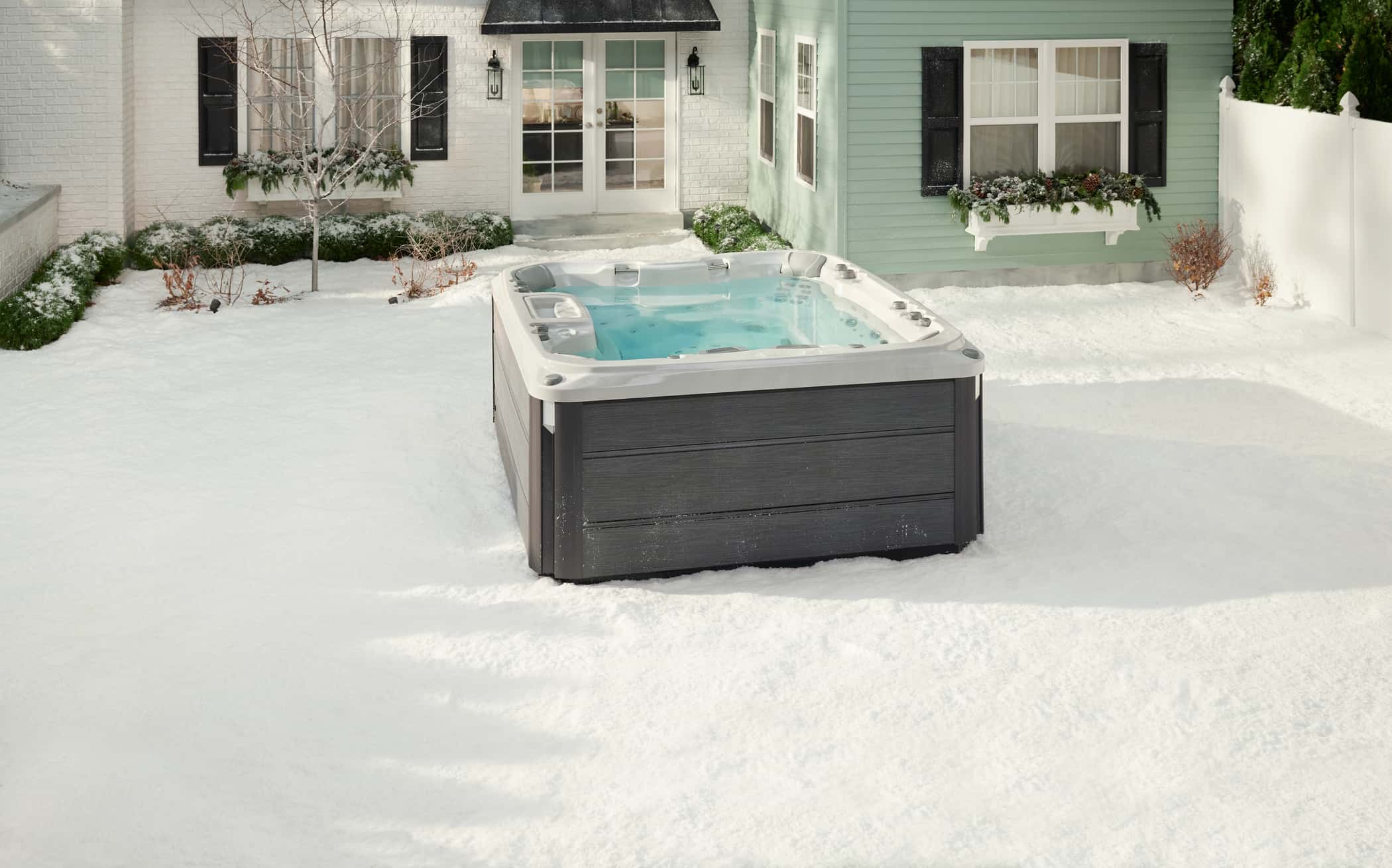 Early spring is also a popular time to think about buying an outdoor spa, so you can get the installation done in time to get your spa up and running before summer.

In summer, you can use the spa at a lower temperature so you don't have to heat a large body of water. In addition, summertime is also a great experience to use your spa at night for extra ambiance. And in the fall, the color-changing leaves can be admired or you can relax, lying back and gazing at the stars. Local dealers are also experts in servicing spas in any season and can inform you of special financing and other offers. Now is the time to pay your local Sundance® Spas dealer in the Benelux a visit.
Sundance® Spas brand spas come in many sizes and seating configurations, so you can always find a spa that best fits your lifestyle. There are some aspects to consider when choosing the right spa. With a long history of loyal customers who rely on our brand to deliver the best spas on the market, Sundance ® Spas has been making award-winning products since 1979. We have received more accolades and awards than any other company in this industry, and our dealers are absolutely the best and most knowledgeable.
Once you know what you're looking for in a spa, and which Sundance® models might be right for you, visit your local dealer with this handy checklist. This will help you remember what questions to ask your spa dealer, making it even easier to choose the Sundance® Spa that's perfect for you. Print it out and you can get started!
Preparations for installation.
Once you've chosen the ideal spa for your home, it's time to think about where to place it. While installing a Sundance® spa is a piece of cake, there are a few things to consider when preparing for your investment.