To learn more about the Sundance® Spas brand or to bring your new hot tub home, find your local dealer in Benelux. To speak with the experts at Sundance® Spas Benelux, contact us.
Please note, Sundance® Spas does not sell spas, parts or accessories directly to consumers, but only through our network of resellers.
About the Sundance® Spas brand.
Welcome to Sundance® Spas Benelux. With over 35 years of experience and innovation, it's no wonder why this brand leads the industry in excellence. We have worked hard to become an industry leader.
Our brand is recognized and appreciated around the world for its superior hot tubs and retail locations that value excellence. We are your main contact for brand and business inquiries.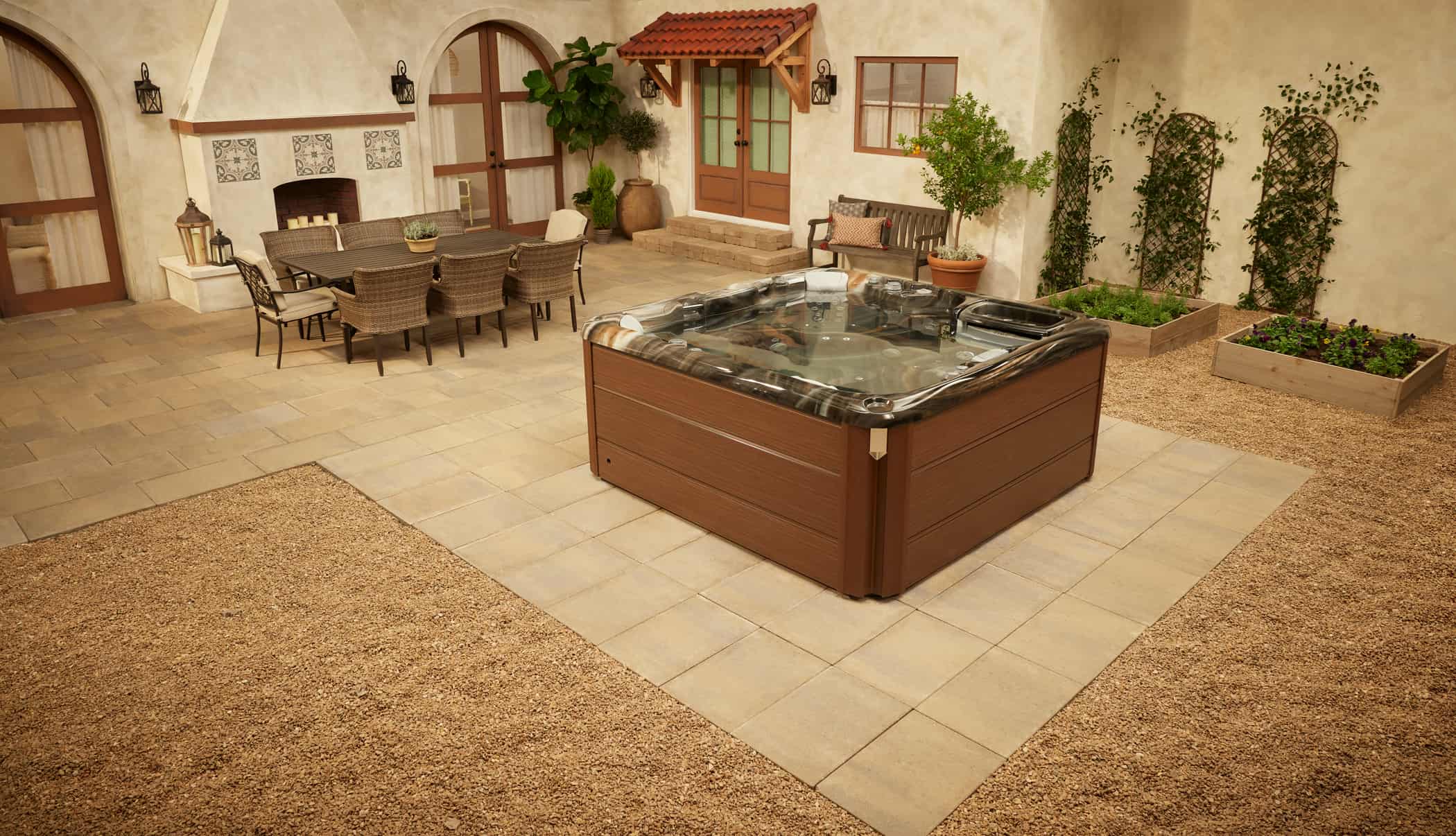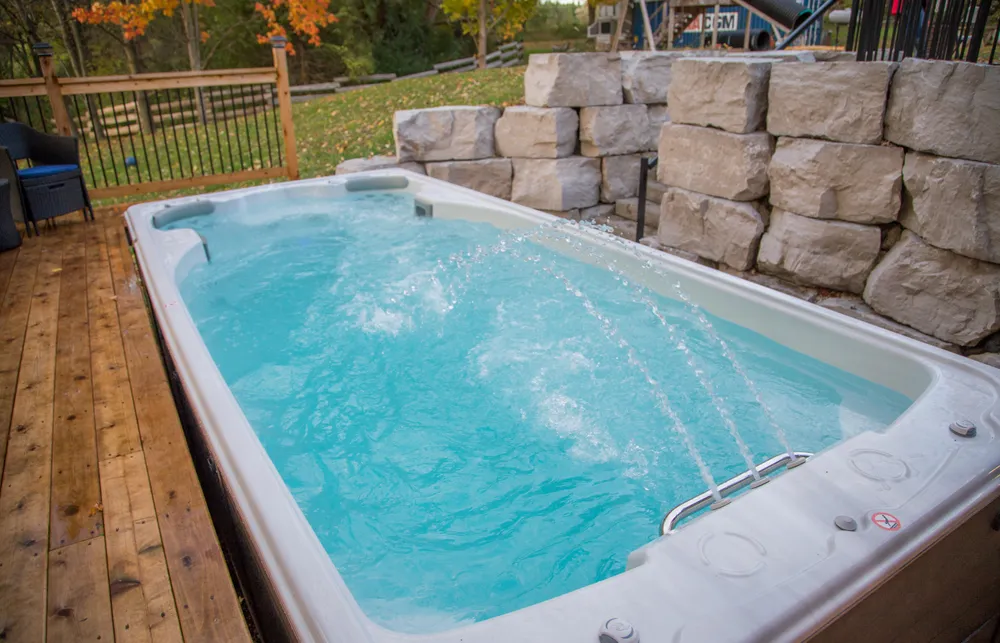 If you are looking for hot tubs for sale, spa accessories or parts, find your local Sundance® Spas dealer in the Benelux region, as these are services that are only available in-store. One of the garden specialists at your local dealer will be happy to serve you and help you revitalize your home and garden.