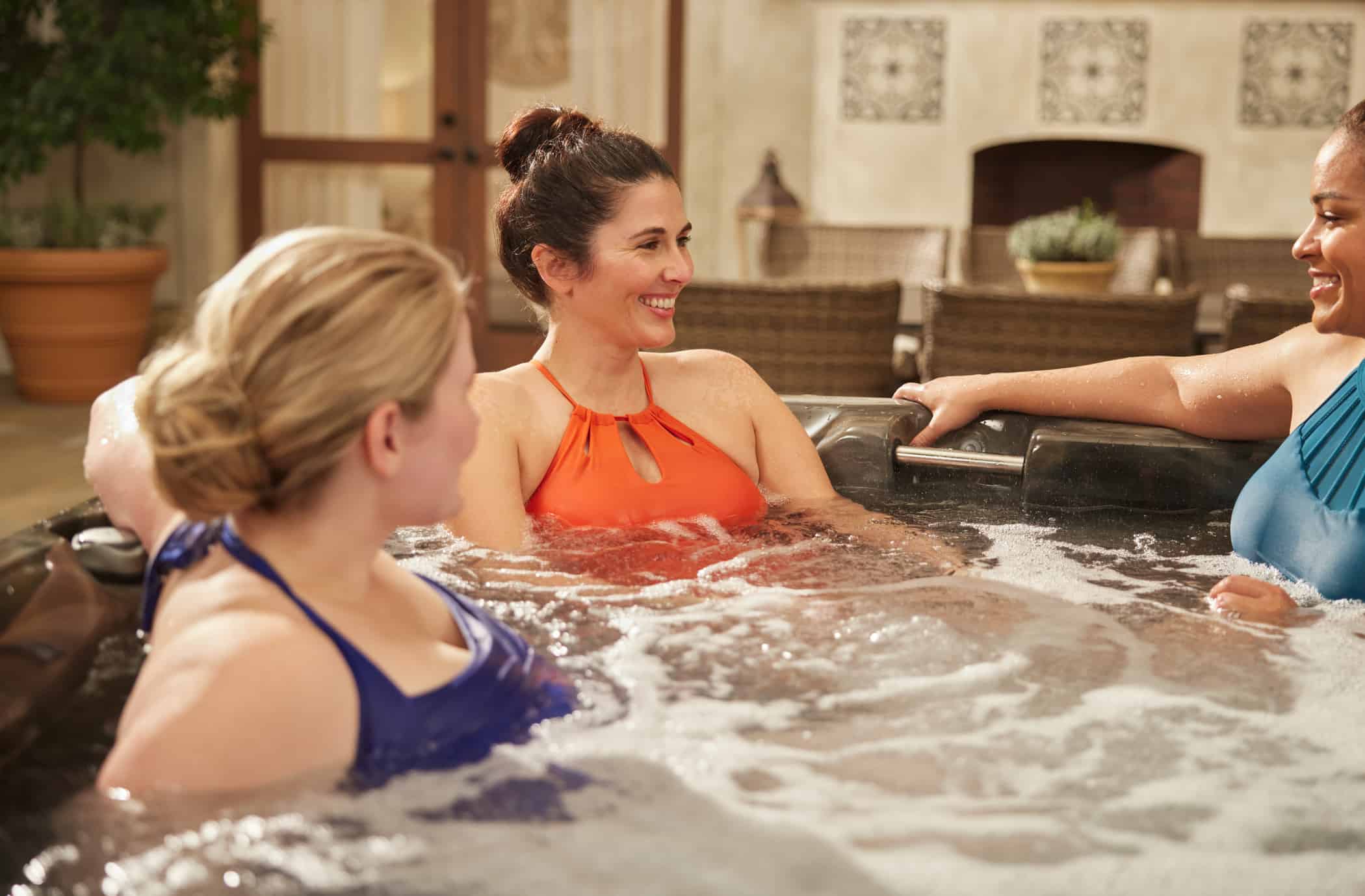 Clean water is essential.
If you want to make the most of your new spa or relax during a hydrotherapy session, one thing is essential: clean water. Modern filtration and water management systems can make water maintenance easier than ever, allowing you to spend less time caring for your spa and therefore more time enjoying your garden oasis.
It all starts with Filtration.
Your spa's filters are working all the time to keep the water free of debris and ready for the water treatment process. The filtration system in a Sundance® Spas Jacuzzi not only ensures clean, sparkling water, but it also means less maintenance. In fact, our system sets the bar higher than traditional filtration systems by efficiently combining highly effective filtration, water circulation and water separation processes, a unique horizontal filter orientation for wider skimming and a circulation pump that filters seven times more water per minute than other brands of spas.
The Sundance® Spas brand sets the standard for robust and perfected, efficient water filtration, and that means less time spent maintaining your spa. Whichever Sundance® Spas model you choose, you can be sure you're getting the best water management system.
Basic Water Maintenance Steps
Our water care system has been perfected with you in mind. Your usage routine, water quality and even weather conditions can affect your bath water, but overall our system simplifies the process so you can truly let your worries flow away in the warm water of a Sundance® Spas Jacuzzi. With the CLEARRAY® Water Management System, even the busiest family can always have ultra-clean clear water. It's that simple. If you have more questions about spa care and water maintenance, check out our Q&A section. For more information, contact your local Sundance® Spas dealer today .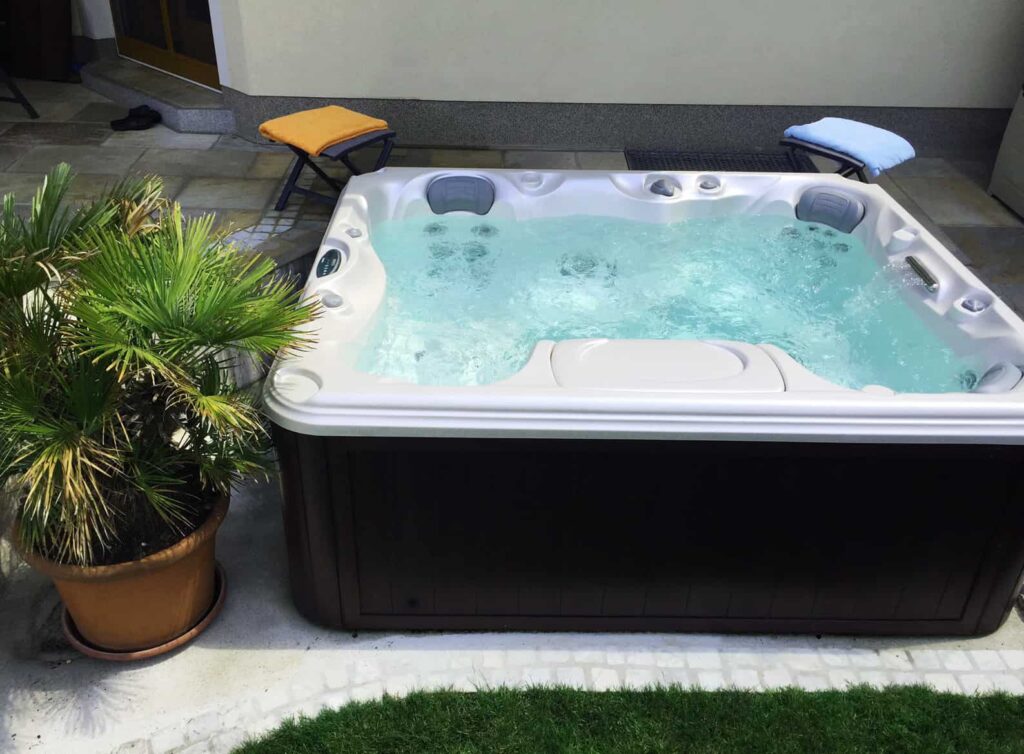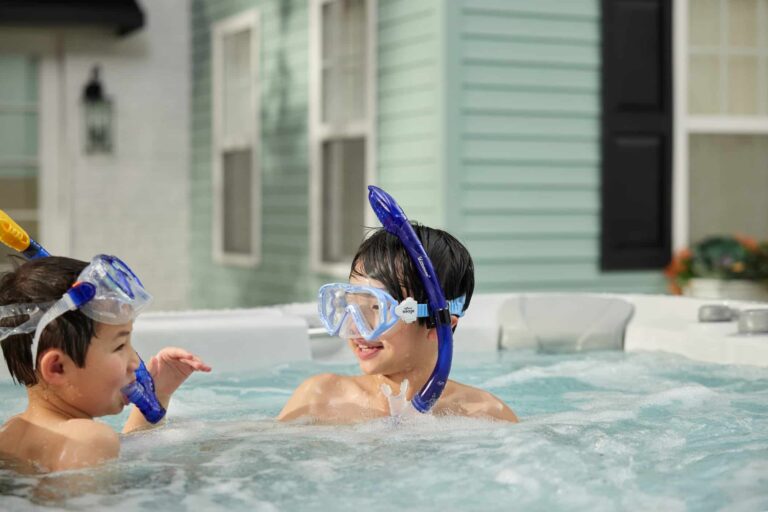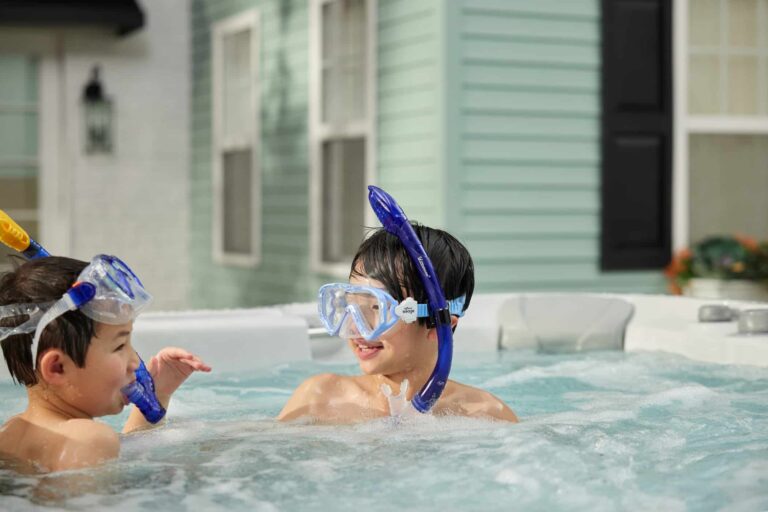 Easy water care and maintenance
When you imagine enjoying your new spa with your family or settling down for relaxing hydrotherapy, there's one thing you definitely want: crystal clear, clean water. Modern filtration and water management systems make water maintenance easier than ever, so you can spend less time on maintenance and more time enjoying your backyard oasis.
With today's modern technologies, water care and maintenance only takes a few minutes a week. At Sundance® Spas, we've chosen the latest UV-C and ozone technology, along with numerous other convenient features, to ensure that taking care of and maintaining good water quality is a breeze.