Sundance® Spas. A revolution in spa technology.
With more than 35 years of experience, it's no wonder Sundance® Spas is a leading brand in the spa market. Its premium quality, unique features and high-end workmanship have owners around the world praising their spa. It makes their home or garden more complete, changes their lifestyle and, in many cases, even improves health. Discover for yourself what a Sundance® Spa can do for you and visit a local Sundance® Spas dealer to learn more about this revolutionary brand.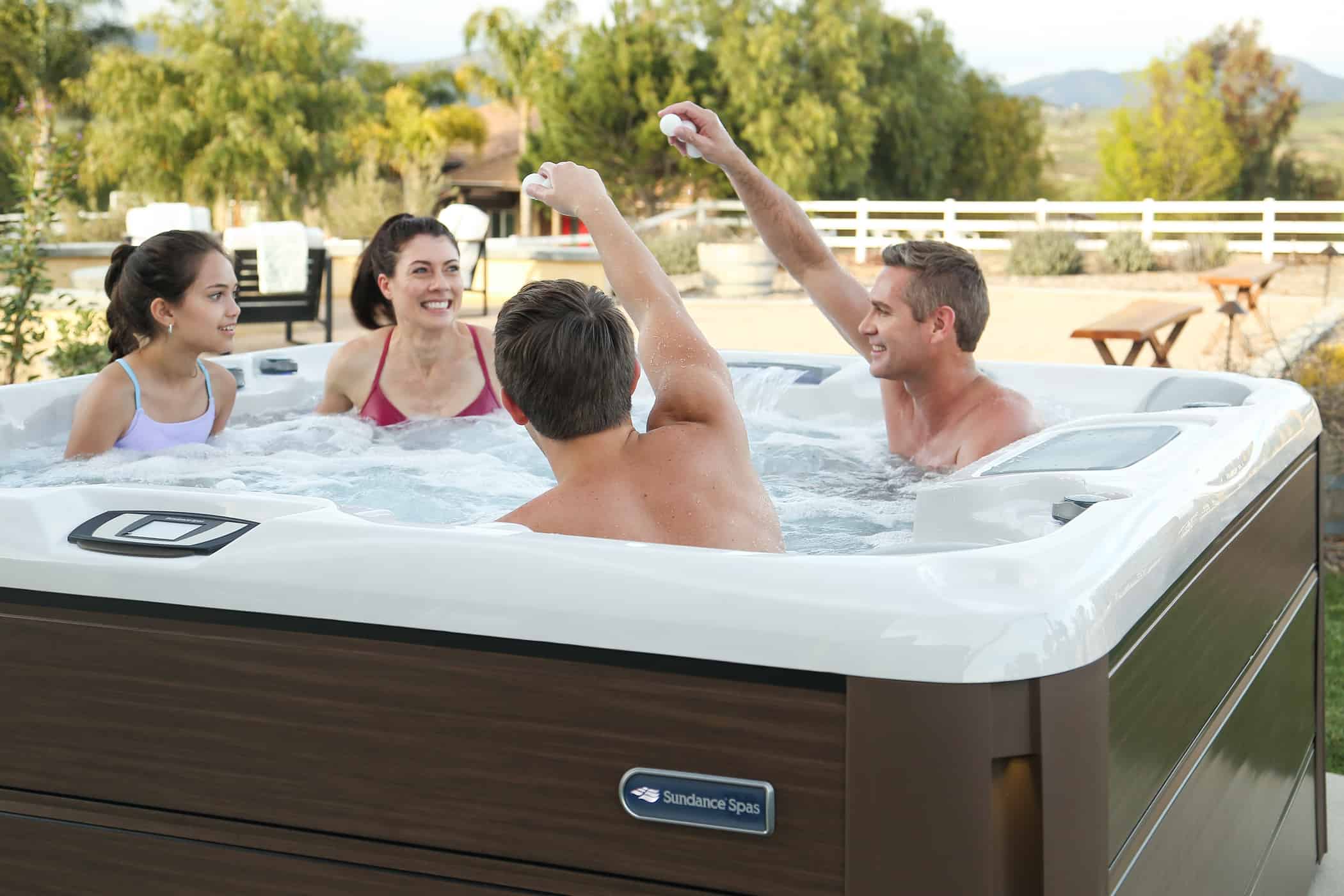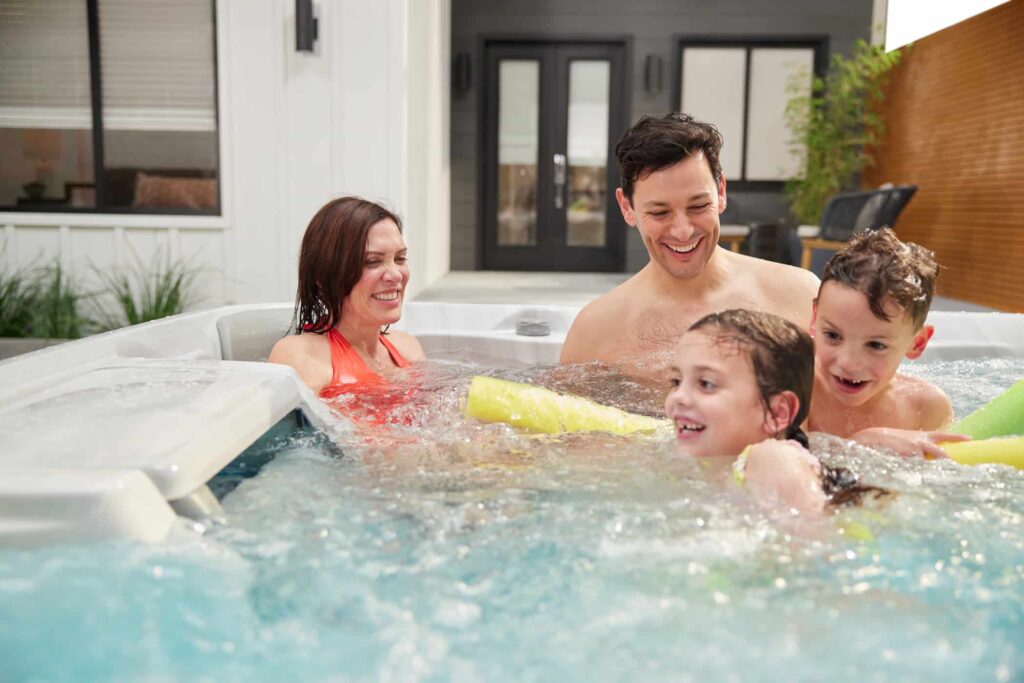 A comprehensive model range.
You can always find a spa that meets all your needs within our extensive model range. Sleek designs, premium materials and luxurious finishes; once you experience the quality of a Sundance® Spa, you'll wonder how you ever lived without it. Browse the collection and find a suitable model for your home or garden. Can't figure it out? We'll be happy to help you choose.
Benefits of having your own spa.
There are many reasons to want to own a spa. From improving your health to the social benefits of owning a spa. But one thing is for sure: once you have a Sundance® Spa in your home or garden, you'll never want anything else. We list the benefits for you:
The 8 most commonly heard benefits of a spa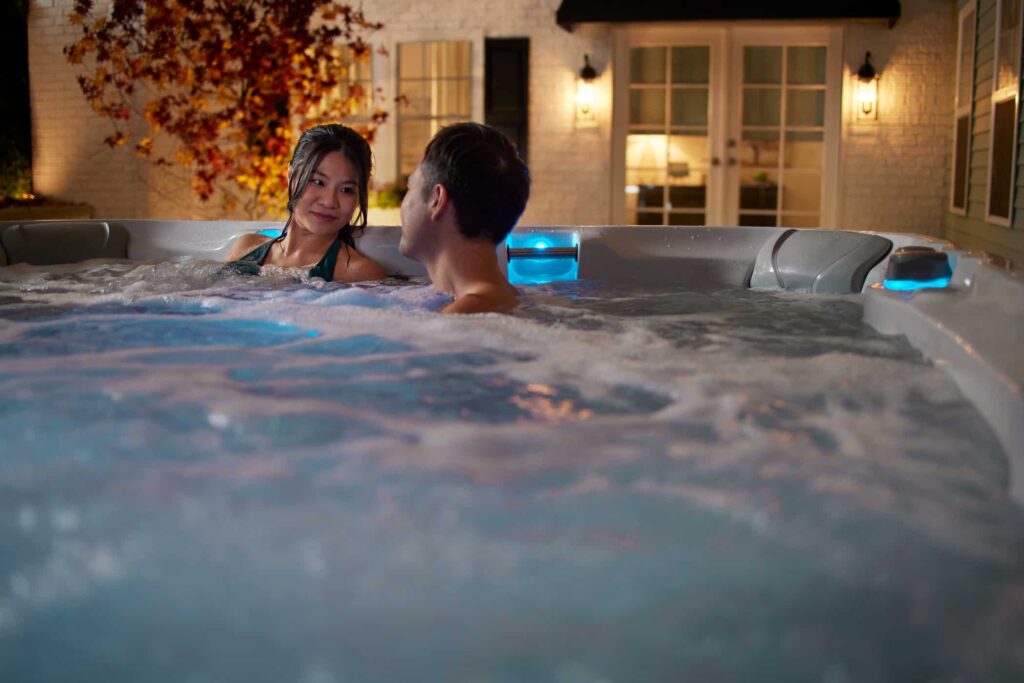 Get in touch with us today
We can imagine that you want to know what kind of cost is involved in the purchase of a Sundance® Spa. And of course we understand that very well. 
In that case, please fill in the form and we will contact you as soon as possible. For any other question and/or advice you can of course also contact us.